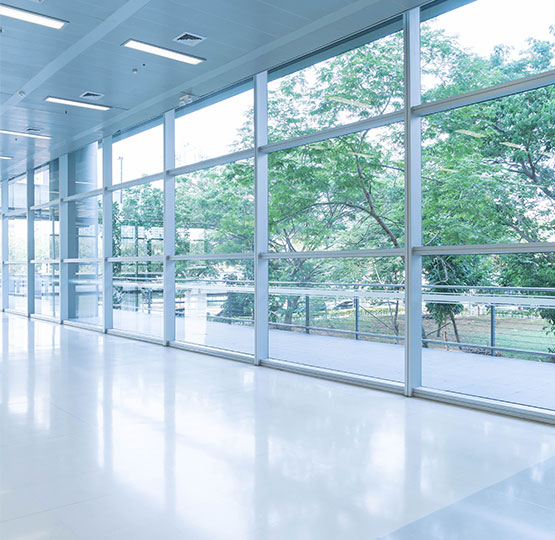 Psycho Active offers drug and alcohol addiction treatment for adults and adolescents. We are committed to giving compassionate care to each of our patients. Psycho Active also focuses in providing up to date knowledge, news and medical research about substance abuse and contributing mental health disorders.
Psychology is critical to the workplace. It helps managers at all levels of organizations select, support, motivate and train employees. It also helps businesses design products, build better workspaces and foster healthy behavior.
We are determined to provide a place for people who seek change that has been addicted to alcohol and drugs. We aim to provide hope to the family that keeps on believing for the betterment of their affected loved ones.

Here at Psycho Active, we are equipped with the best of technology to provide quality care to our patients.

Our experienced doctors and health care providers are always ready to help.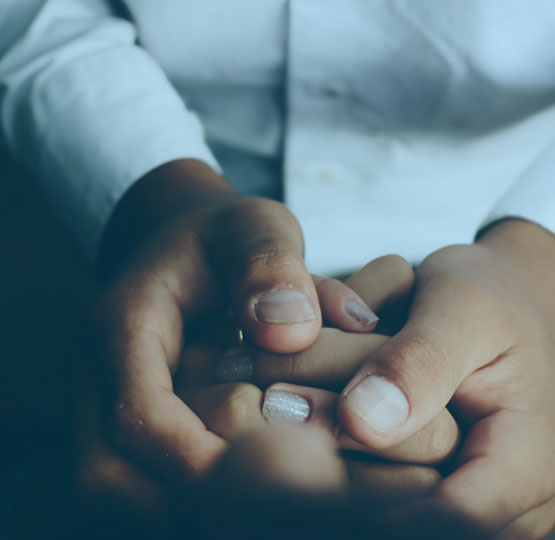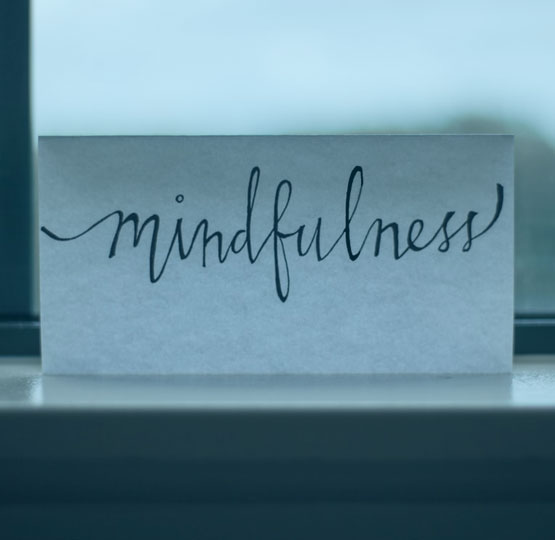 We are driven to provide efficient and effective recovery strategy for each of our patients. We respect their individuality so we tailored specific approach to cater their needs to the best we could.

Within our facility you will experience :
Recovery greatly helped me in rediscovering myself. I was so thankful with Psycho Active and also my family who never gave up on me. Don't shy out and stand up for a change, they will always help you.
I feel great then a sudden of sorrow. I was at the both of extremity! But that was before. People at Pyscho Active took me in as a family and gave me hope. Got away my grip on the alcohol and have a chance to see the goodness in life.
I did it! We did it together! Psycho Active Facility has the most understanding I needed to break free from my addiction.
This community wraps me with understanding and utmost patient. Doctors were professional with dealings on my case. It helps a lot for me to cooperate as well.